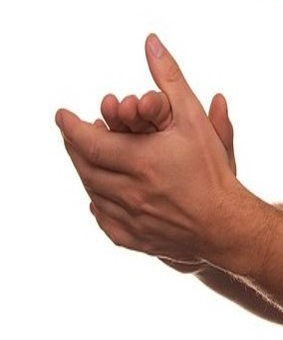 27 Jul

Reputation still king for law firms as leading survey shows

Reputation has been shown to be the major factor why customers use law firms, with price coming a poor second, according to a well-respected legal survey.

The Legal Services Consumer Panel has said consumers are still relying "too heavily on reputation," and are reluctant to shop around.

The panel's annual tracker survey for 2017, carried out by YouGov and involving 1,600 consumers of legal services, showed that only 27% of consumers shop around, which whilst being the highest level recorded to date still shows that only 1 in 4 people shop around.

Whilst price was the most important reason after reputation for choosing a law firm this varied according to the legal service. For instance, in some areas of law, such as conveyancing, it was equally important to reputation, and in other areas, such as will-writing, price was considered more important.

Interestingly, after price, the most important factors driving choice were specialism, having a local office and speed of delivery.

Whilst other findings from the survey throw up many talking points about the way solicitors are adapting or not to changes, it is impossible to underemphasise reputation as a buying trigger.

American business magnate Warren Buffett once said: "It takes 20 years to build a reputation and five minutes to ruin it. If you think about that you'll do things differently."

Only a few months ago, the Competitions and Markets Authority (CMA) lambasted the legal profession for its lack of price transparency, but despite its recommendations the price tag in the window and on websites still seems far away.

Reputation is built from word of mouth, be it happy customers talking to friends or strangers talking about their experience via social media.

As legal communications experts we have always advocated building and managing a strong healthy reputation as a certain way to keep customers happy and win new customers.

In a changing world, where technology seems to dominate most of our lives, law firms need to be aware of the opportunities to enhance their reputation. Many of the more progressive law practices are doing this, engaging and showing personality.

Tesco law never really took off, hence the reason for the weakening of the QualitySolicitors network in recent years. People buy from people and ultimately it's about trust and expertise more than the money.

The public want to work with firms who can prove they can be trusted and have integrity. In a price comparison world the importance of reputation can never be devalued.