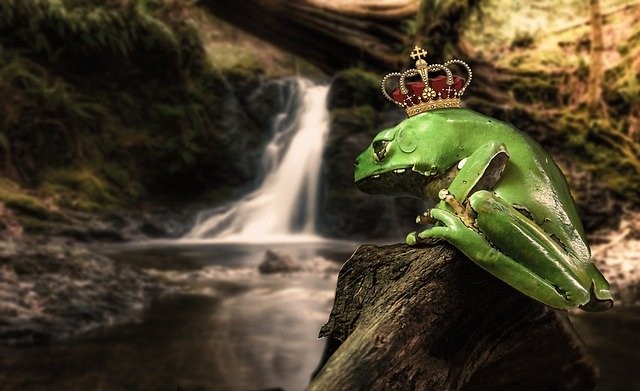 18 Nov

What we can learn from Prince Andrew's PR own goal

At the time of writing this, it is less than 48 hours since Prince Andrew scored possibly the greatest Public Relations own goal since jewellery shop mogul, Gerald Ratner proclaimed his products to be 'total crap.'

As a business specialising in PR and reputation management, what Prince Andrew did was jaw-droppingly stupid. There's no other polite way of putting it.

If we had been involved, we would have advised that instead of a full interview with the media that a press statement covering the main points be sent to the BBC.

We would have spent many hours crafting it, analysing it, and discussing it as this was crisis management at its most intense.

In situations like these, whether a business or a person, you have to admit you made mistakes, apologise, and then show remorse and sympathy.

Instead, Prince Andrew didn't apologise for having been friends with Epstein, which has generally led to conclusions from the public that he is totally detached from any moral compass and also show's incredible arrogance.

For those of us, who live a 'normal life,' we can only imagine what doors open to being born into the Royal family, so did he need to befriend someone who has committed crimes that all decent people would find repulsive?

Now, as a result of his decision to talk to the BBC, a spotlight has been shone on himself and the Epstein affair, which is practically the topic of conversation for most people – those who probably knew little or nothing about it a few days ago.

We live in extremely strange times, with social media having completely changed the world compared to a generation ago, and with rolling news channels the norm, so the media will, no doubt, continue to focus on Prince Andrew. Where it will lead, no one knows.

In life, reputation is everything, Prince Andrew's is now firmly in the royal gutter. With the only ones to benefit being Pizza Express in Woking and considering the issues this chain has had recently, it may be a hint of a silver lining for them if no one else.