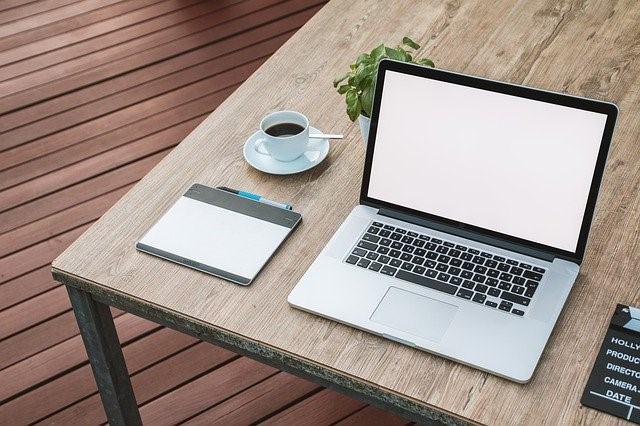 24 Mar

Nolan PR fully operational during coronavirus crisis

With the health crisis surrounding Coronavirus developing constantly, we wish to advise that Nolan PR remains fully operational, whilst adhering to all government advice.

Currently, we have a full contingency of staff who are all working from home.  We are also asking that they adhere to the hygiene standards outlined by the NHS and Government.

With the message to stay at home, socially isolate, and keep a safe distance away, we have the capability to conduct meetings by telephone or video link.

We wish to add that we are determined to ensure that as little disruption as possible occurs to the extremely high standards of work we pride ourselves on.

In addition, we are happy to help and advise on crisis communications, so let us know if you need any support.  Our advice is free of charge, we're just happy to help.

You can contact us via email on info@nolanpr.co.uk or call us on 01564 822861.

Lastly, we wish you all well during this difficult time.