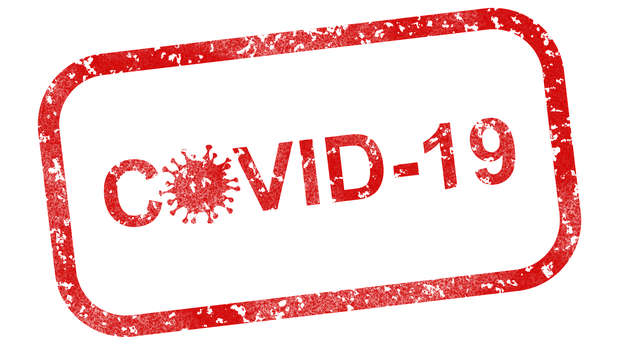 03 Apr

Tips to manage your brand's reputation during the coronavirus crisis

The last few weeks have changed our lives in a way that we could never have imagined. Fear and uncertainty has spread all over the globe as economies have ground to a halt and most of us, if we're honest, feel vulnerable.

Of course, some will do well out of coronavirus, such as supermarkets, home entertainment outlets, and video conferencing businesses, but most of us just want this awful episode to pass.

It's a time to tread carefully, because we are all feeling mightily sensitive.

As the death tolls rise by thousands globally each day, it is imperative that if your business and brand is to survive and prosper in this much changed world, then you have to ensure you are taking steps to protect your brand.

Unsurprisingly, fear, half-baked mis-truths and blatant misinformation have spread on social media like wild fire, and at the forefront of distributing trustworthy information to the UK public and employees is the NHS, whilst the World Health Organisation  is taking the lead internationally, with advice and information relating to most nations.

Covid 19 is on employees minds

It's fair to say even if companies don't think they are directly hit by the virus, the sheer scale of headlines this is making is bound to be affecting employees and making them anxious.

The basics of corporate response to the current threat, at the moment, are:
Cite only reliable sources in company communications
Inform employees about the level of risk as the epidemic spreads, and, of course,
Don't make your employees travel to work unless it is completely necessary.
Your communications plan for Covid 19
Frequent, transparent and accurate communications are vital. Messages should be short, simple and factual to avoid panic. We cannot emphasise enough, they should only reference information from government or health organisations. Additionally they should say:
Be ready to act
Continuously monitor the media and ensure you regularly engage with both internal and external stakeholders, so you can act quickly if called upon. Also, have a preliminary crisis plan based on the recommendations of the NHS in case the disease reaches your organisation.
Continually emphasise employee safety
Ensure you prioritise employee safety. Keep tabs on employee travel plans.
Heighten your Corporate Social Responsibility (CSR)
As tough as you may be finding it, there will be many suffering more, so if you can help boost organisations doing front line work, then do so.
Call out misinformation
Fake news and unintentional misinformation is a real thorn in the side of the Government, even more than usual, at this time so much so that they have set up a
department to combat it.
It is also vital for companies to position themselves as a credible source of information that their staff know they can trust.
Have the facts before you speak
As the coronavirus started spreading, politicians including Donald Trump, issued upbeat public statements. It can come back to bite them, when we are through this. He may be an exception in his approach, but do you have the same impunity for your statements as him?
Only release information if you're comfortable with it
The media has a voracious appetite for this subject. Don't allow journalists' to pressure you into releasing information you'll later regret. Focus on responding to and correcting inaccurate statements on social channels rather than concerning yourself of a journalist's feelings.
Coronavirus is a PR issue
This pandemic is a public health and also a PR issue. Throughout the world businesses and organisations across a wide range of affected industries are following government guidelines to give accurate information, protect employees, and make wise business decisions.
If you need help with communications during the coronavirus, then contact us today.  We're happy to advise you.