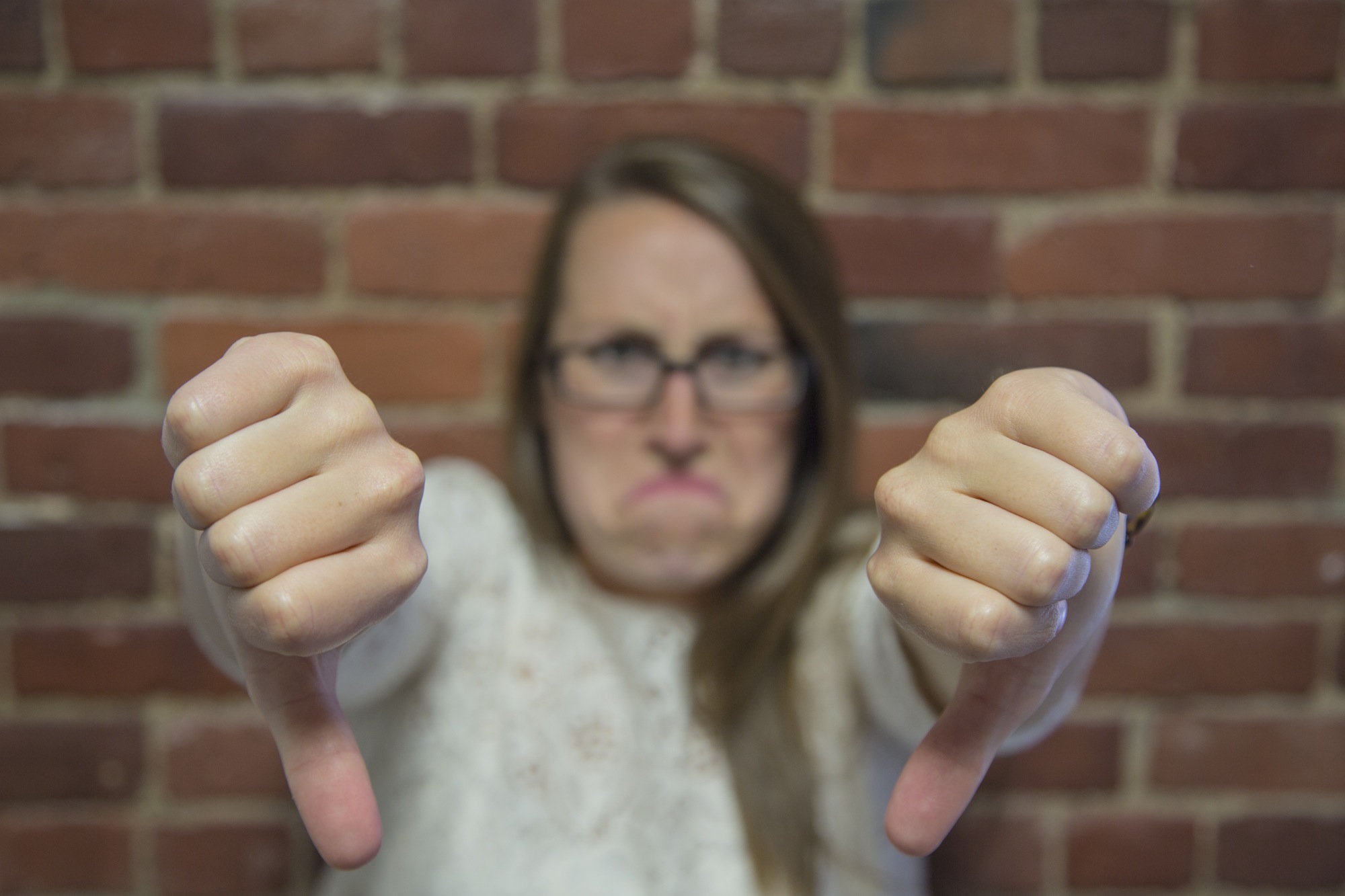 07 Jun

Why you are losing followers on social media

Building up a healthy social media following is now a vital part of many companies marketing strategy.

However, all the evidence points to the fact that many organisations are shooting themselves in the foot and being unfollowed because of their "me, me, and me" approach to their social media presence.

A recent study of over 1,000 people published in social media today, showed 46 per cent of respondents switched off due to too much promotional posting, whilst using slang and jargon, being boring, failing at humour and not replying to messages were also cited as major social media fails.

It has been said by many PR and social media experts on umpteen occasions that Facebook, Twitter etc., are not all about broadcasting, but instead about building a dialogue, but too few are getting to grips with this.

So we have looked at these findings and want to give a little bit of advice on the top 7 main social media own goals that you should avoid.
No one minds a paid ad, that's fine, but if you're trying to sell directly every time you post, well stop it – it's just plain annoying and boring and that is why this remains far and away the biggest faux pas.
We all want to sell more, that's true but there's a time and a place. The scattergun approach of hoping that your promo post will suddenly entice new customers is just not going to work, and it's going to alienate thousands of followers. So, just the occasional post of this nature is okay – but, don't be too pushy. Work on a 70:30 ratio and you'll be fine.
High up on the list of don'ts is irrelevant information. After all, your audience won't care about it, and will probably be confused as to why you are sharing it. Instead, invest some time in researching what your target market really want from you and communicate accordingly.
Don't post too much! A feed which is constantly banging on about their brand or constantly sharing the same post is very annoying. Be creative and have some fun with social.
Slang and jargon are also incredibly irritating and high on the 'no-no' list. It makes the reader feel as though they are being talked down to. It's just, well arrogant and whilst everyone in your world might know what your 'buzzwords' mean- it makes you sound like someone to avoid.
In contrast, being too quiet is just as bad. It mean's you're not really there or interested in your followers, so if you are going to get involved in social media, then make the effort.
The last major reason for unfollowing is not responding to questions from your followers. As we said, it's meant to be a dialogue, so ignoring someone makes you look like you just don't care.
So there you have it. Surveys like this give us all some useful pointers as to what we should be doing. It is up to all good businesses to take action.
Social media is a rich source of business leads, raises brand awareness, and gets people involved with your brand, but only to those who are prepared.
For advice on social media marketing contact us – we're always happy to help.