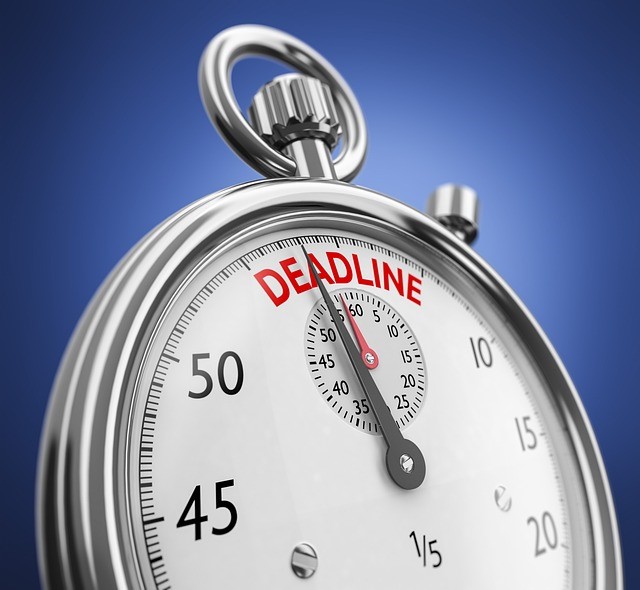 06 Oct

The real time it takes to write a blog and why you should do it

Most of us know writing new content for our websites is a very wise thing to do, not only does it build credibility, boost search engine rankings, and increase website traffic, but it can also foster relationships with potential and current customers, so why don't more of us do it?

Well, you won't be hugely surprised to hear that it's like most jobs in life – it takes way longer than most guesstimates!

A study of a Massachusetts marketing company, using more than 500 blogs, over an 18 month period, showed that the average blog took 4hrs 24mins from start to finish, and that's without uploading the blogs to their sites.

We, however, found this a shade excessive, but another survey conducted with 1,000 bloggers, only last year, again in the US, showed an average of 3hr 16 mins per blog.

The figures may surprise you, it did us, but on further examination – is it really such a shock?

Firstly, there's thinking of an idea, then there's the discussion  with colleagues about the idea, before then finding the time to research and write it, edit it, and finally sourcing images, uploading etc., etc.

So, can you afford the time to do it, taking you away from your real job?

For instance, we all know that blogging weekly is ideal. If you're a senior in your company, say a fee earning solicitor, should you be spending what is the equivalent of 12 plus weeks a year on something you're probably quite reluctant to do, and which you may not be very good at?

So the options are:-
Give up! You'll get frustrated with trying to find the time, so instead find other activities that may be more profitable and less time consuming.
Delegate it to someone else in the business, but be aware of the huge time burden, which will cut into their productivity, and will what they are writing about be what your customers want to read?
Hire outside help. If you aren't seeing the results you're looking for, hiring a blogger may be just a sticking plaster. A better solution is to analyse your marketing strategy as a whole and hire a communications agency who can cover all areas of your marketing needs.
Also, bear in mind that with outside help, you'll often get a fresh set of eyes who will ask the questions your potential customers want to know.
It all means you'll be able to have high calibre blogs, which will be useful, relevant and timely to your audience.
Blogging makes sense on so many levels – it helps with your business being found by search engines, can build a dialogue with an audience you wish to woo, and builds credibility. It makes sense to do it, but now you know that it's no five minute job – how are you going to approach it?
Whatever your decision, we wish you good luck.
Nolan PR is a communications agency helping many businesses connect with their audience. If you wish to talk to us about how we might help, then we're here to listen.