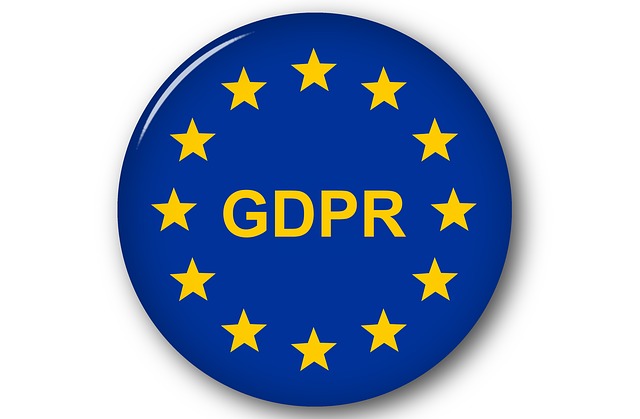 20 Mar

How GDPR threatens to silence many law firms

The long nights of a hard winter are now getting shorter and with every passing day approaches an event, which will have seismic consequences for law firms up and down the UK.

The General Data Protection Regulation (GDPR), comes into force at the end of May and whilst it's a topic with many ramifications, it seems clear too few law firms are ready for it.

Whilst it affects all businesses, we have seen at first hand many law firms with large databases struggling to come to terms with what GDPR will mean for their marketing.

However, whilst the stringent ways of handling data have been widely publicised, what has been overlooked by many is the fact that many thousands of potential customers could be instantly off limits. People who have until now received email communication from law firms have to specifically give permission for law firms to send e-newsletters and other communications. This obligatory opt in won't be easy for any.

Whilst some in the media have tried to put a positive spin on this, it is anything but.

Of course, whilst it means there will also be an end to irritating and irrelevant emails, and unwelcome cold calls, it causes as many problems for law firms as it solves.

Unregulated law providers, as the Law Society Gazette has reported, are becoming increasingly savvy in their marketing tactics and will, in all likelihood already be planning their next moves. How many law firms are thinking likewise?

Irrelevant or boring newsletters and other tedious correspondence will be virtually eradicated, if everyone adheres to the new rules.

The fines could potentially be eye-watering- some will chance their arm, but it is safe to say law firms will not want to be ones testing the water.

As legal communications specialists, we believe social media will obviously play a bigger role in reaching audiences, as well as traditional Public Relations, which done correctly demonstrates great return on investment.

It will also mean advertising is likely to see a resurgence, with TV and radio as well as the internet ready for the spend.

What else it entails, no one can guess.

It's a huge topic, and the communications side is just one small facet of the subject.

However, remember good interesting news, which is timely and relevant will always have an audience. GDPR may now offer an opportunity for those with the most charisma who get their message right. It's very possible those who don't will fall off the radar of the customers they have worked so hard for years to court.

Nolan PR is a communications agency specialising in legal PR. If you wish to have an informal chat about this subject or any others where you feel we could help, please get in touch today.