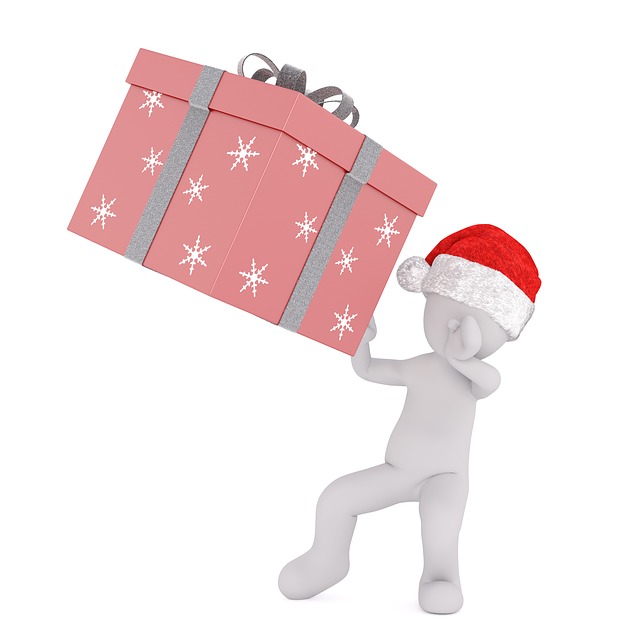 20 Nov

Why you should still market in the run up to Christmas

It's that time of the year, when the festive season is starting to pop up on most of our radars.

The hackneyed saying about another year flying by are plentiful and Slade, The Pogues and Band Aid are making their annual appearances in supermarkets and living rooms throughout the land.

Regardless of whether you're a fan of Christmas or not, it certainly is the strangest time of the year for most businesses.

For the vast majority of us, we know that regardless of what some might say, the work focus isn't quite what it was, and many are looking forward to winding down and recharging their batteries ready for what 2018 might bring.

With this in mind, many ask the annual question about whether it's really worth marketing up to Christmas.

Well, the choice is yours, but here's some good advice, which was passed on to us when we were starting out in the marketing and communication business some 20 years ago, which was simply: "Don't assume anything!"

It's possible that this is one of the wisest nuggets we could pass on – because on countless occasions, we've assumed how a potential client might be feeling about being marketed to – when the truth of it is, that none of us really know.

Sure, you'll start to hear people say, 'sounds good, but can you get in touch with me after Christmas,' but that's not true of everyone – we secured one of our best clients in the run up to the festive season last year and that wouldn't have happened if we'd stopped marketing.

However, and whatever we've got to say on the topic, many people will stop marketing in the run up to the festive season, but if they stop and you continue, then you've got more chance of getting hold of decision makers and booking meetings – even if they might be in January.

It's also true that many business owners do carry on working, whilst their staff are on holidays, so they can be easier to get hold of.

Of course, it may be that your targets are in 'la-la-land,' thinking only of the pantomime season, but maybe they are at work and as things quieten down they are thinking of their marketing activities and objectives for 2018. Maybe you are part of the solution to what they need in the New Year?

We will consistently be marketing throughout December, right up until Santa is ready to drop presents down our chimney, so, it's simple – taking a punt on one-twelfth of the year being a write off is a strange thing to do, when people are still at work in body and hopefully, still in spirit.

It may be worth it, it may not be, but we are not willing to take the risk and you shouldn't either.

Anyway, whatever you decide to do, enjoy the festive season, unless, of course it's too early to say that!

Nolan PR is a full service PR and communications agency working with SMEs in many sectors, so if we can help either now or in 2018, then get in touch!