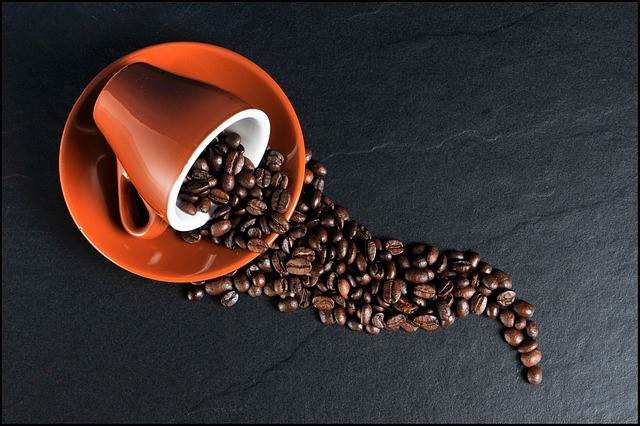 11 Oct

How can sorry work when people die, but what now for Pret?

In recent weeks, Pret a Manger has had its fill of negative publicity – in fact, in terms of calamitous publicity, it's as bad as it gets.

The tragic tale of the death of 15-year-old Natasha Ednan-Laperouse, from an allergic reaction to food from one of its outlets, is a corporate nightmare but still insignificant compared to what the girl's family are going through.

Reeling from this, Pret confirmed another customer's death, again from an allergic reaction.

It's been interesting the way the PR industry has dissected Pret's woes – some say they have handled the crisis poorly, whilst others have said they've done all they can. These PR experts, of which we are one, are clearly as divided as the public. So who has got it right?

As is nearly always the case in life, none have, it's subjective opinions and sometimes hideous things happen – there is no magic answer, but there's plenty of debate.

It's because the world is not 100 percent foolproof. Despite huge leaps in health and safety in the past generation, planes still crash, cars sometimes have engine failures at 70mph, and some people die from routine operations.

We, in no way, wish to defend what has gone on with Pret, as the loss of life is far bigger than some abstract corporation selling sandwiches.

However, sometimes sorry is not enough, so what can Pret do?

Some senior people will probably lose their jobs, some suppliers involved will lose contracts, and maybe they'll be criminal prosecutions.

When mistakes are made, sincere apologies are needed, followed by actions speaking louder than words, but its early days for Pret. They have a long road ahead.

If we were in the unenviable position of managing their Public Relations, our advice would be to show that they mean change, and are seen to be taking action.

The majority of people appreciate humility and it will take Pret a long time to recover, but when the likes of Volkswagen, which wilfully mislead the public over its emissions can still be the corporate juggernaut it is, maybe this is a sign that hideous publicity may not be the end?

This story will eventually fade, as all do, but in a world where everyone can anonymously offer their opinion, this low point for a business initially built on an ethical foundation is likely to linger for a while yet. Customers will be lost, who may never return and they've every right not to forgive.

Pret a Manger's actions, apologies, and efforts are part of the human condition of fallibility.

Sorry is all they've got at the minute. It's our choice as individuals as to whether sorry is good enough.

Remember we pay our money and make our choice and there are lots of choices out there.