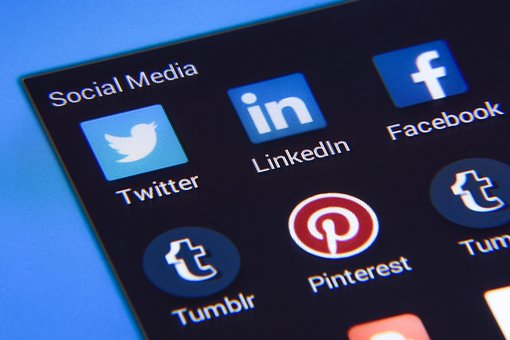 20 Jun

Ex Solihull Mayor's careless Grenfell tweet another social media lesson

News that a former mayor has been suspended after a tasteless tweet following the Grenfell Tower protests is a salutary lesson to us all.

Councillor Ken Hawkins has been suspended from his cabinet position, whilst an investigation is carried out, with the news reaching the national press, giving this hard-working councillor some infamy for his carelessness.

The former Solihull Mayor's account re-tweeted a national journalist's photo of protesters calling for justice over the fire with the caption: "Let's get ourselves a hangin!"

Although he deleted it soon after, the damage was done – those who found the tweet screen grabbed it and re-tweeted it, and Mr Hawkins' now has to rebuild his reputation.

The simple truth is once you post something a little risky, there are going to be many who don't share your humour, or opinion, so trouble is afoot.

Mr Hawkins has since apologised, but we're sure those angered are unlikely to listen.

Lest we forget, at least 79 people have died in this horrific blaze, and most of them are some of society's poorest struggling in the capital.

This is about context. Mr Hawkins is a Tory, who represents a very leafy ward in a very nice and wealthy town, a world away from the tower blocks of London.

Humour is often laced with danger, and certainly any tongue in cheek comment about the Grenfell Tower fire just won't work. It will take a brave or foolish person to find the dark humour in this mammoth tragedy.

Councillor Hawkins has defended himself on social media, and many people in Solihull speak very favourably of him, but a bad call has left him with his reputation in tatters.

He is just one of the many who has suffered at the hands of social media through an ill thought through action.

We work with many businesses on their PR and social media and our number one rule is simple – always think before you post. It applies to everyone who uses social media, person or business alike.

We always say, that if in doubt, always check with others what they think of your post, particularly if it is somewhat risky or leftfield, and preferably someone who doesn't share your sense of humour, and can offer a balanced view.

What you may find witty, funny or risqué many others won't and if they don't like it, you'll soon know about it.  Always ensure that any messages, posts etc., reflect the message you are trying to get across, and always, always consider your audience.

After all, with social media it's all out there, in an instant. It's a case of act in haste – repent at leisure.

Social media is still fairly new territory and, just like the Wild West , pretty much lawless, so you have to have your wits about you. You may not commit a crime, but that won't stop others from treating you like a criminal.

Councillor Hawkins mishap is another lesson for us all.

If you need help on any aspect of your social media strategy, get in touch, we'd be happy to help and offer advice.