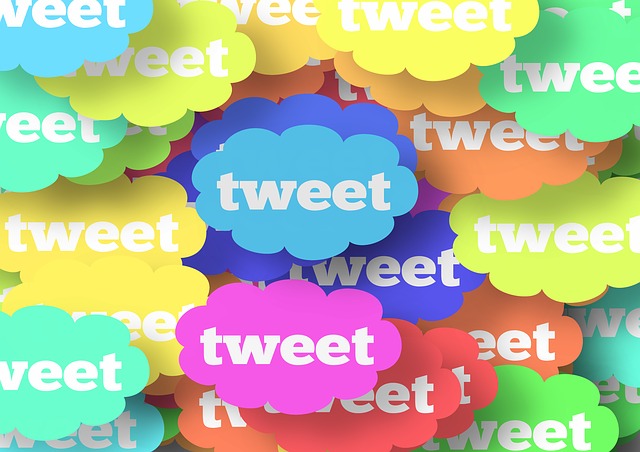 11 Jul

Top 5 Twitter Tips for Law Firms

Twitter, like most forms of social media, is great used well and deadly used the wrong way.
It is also arguably the richest source of cultivating leads for law firms.

However, to do it right you must have a strategy.

Recent times have seen a gigantic increase in lawyers and law firms using Twitter and it is a great source for business development and brilliant for raising your personal profile or your firm's profile, but without a strategy a brilliant time-waster.

So, before you jump in consider what you're trying to achieve.

This doesn't mean you should write four sheets of A4, just have some clarity about what you want to gain.

Nowadays, we can use Twitter for the following:
Breaking news: constantly we discover news stories on Twitter before they are reported anywhere else.
Getting to know people: By responding to tweets and tapping away online with people you don't know, you build on-line relationships. Once the time is right we then take these off-line and start to grow real life relationships.
Business development: This comes with caution. Don't sell on Twitter! However, do promote your blogs and news. We have a dedicated Nolan PR account, which we use most days. It's about raising awareness for Nolan PR, just in the same way as you can do for your firm.
Passing on news: A lot of the best things on the internet isn't what you say, but passing on and spreading the news and articles others have interested you with. It's a quick and easy way for you, or your firm to be associated with an industry, or trend. We do it with legal stories as it's of interest to the people we want to appeal to, and also means we become associated with the legal profession.
Demonstrate your expertise: write regular, interesting blogs or articles that will resonate with your marketplace. This could be your interpretation of new legislation or top tips on writing a will.  Whatever it is, make sure it's informative and helpful.
It's all fairly straightforward to get a sound Twitter strategy for law firms. It shouldn't take long, so just commit to it. It will pay dividends.
If you need help on any aspect of your social media strategy, get in touch, we'd be happy to help and offer advice.