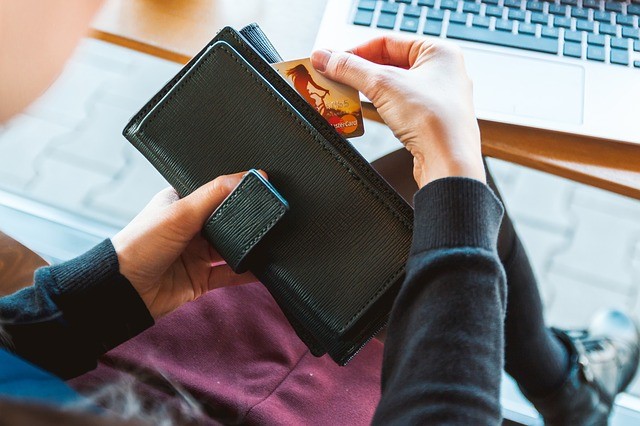 23 Nov

Should solicitors pricing be such a prickly subject?

The latest attempt by the Legal Services Consumer Panel to call on law firms to make prices more transparent has been met with the expected response this subject engenders by many in the legal profession.

The body's annual survey, which states just 6% of legal clients found the price on the provider's website, and another 4% through a comparison website left many lawyers eloquently arguing that selling legal services as if they are groceries is just not viable.

The: "How long is a piece of string," response has been seen more than once, in discussion threads, like the one on the Law Society Gazette website.

For several years now, we have dealt with communications and business development for solicitors practices up and down the country, and from our discussions with legal leaders, we know that consumers can generally get a price when asked, especially when the service is relatively straightforward like a standard Will or conveyancing transaction.

The public, who aren't part of the legal world are wise enough to know that legal services, in their execution, can sometimes encounter problems and so long as they are kept informed of any drastic changes, they accept the final bill.

Research has shown that people buy on more than just price – after all, word of mouth and reputation remain the top reasons law firms gain new customers. In many cases, clients see solicitors as they appreciate value, expertise, experience and peace of mind, as a price worth paying.

The 'price tag,' will continue to be a topic that the media picks up on, but so long as the majority of the public are happy to see legal services as being a 'high value,' professional service, then the Legal Services Consumer Panel, regular gripe will continue to have little effect.

Many law firms up and down the country have lasted many generations without the price tag being a major issue. Despite the dawn of the web, the evidence seems to suggest the status quo can continue for a while yet.

Nolan PR are legal communications specialists helping law firms talk clearly to their audiences in a way that will make them stand up and listen. If you need a fresh approach, contact us today.